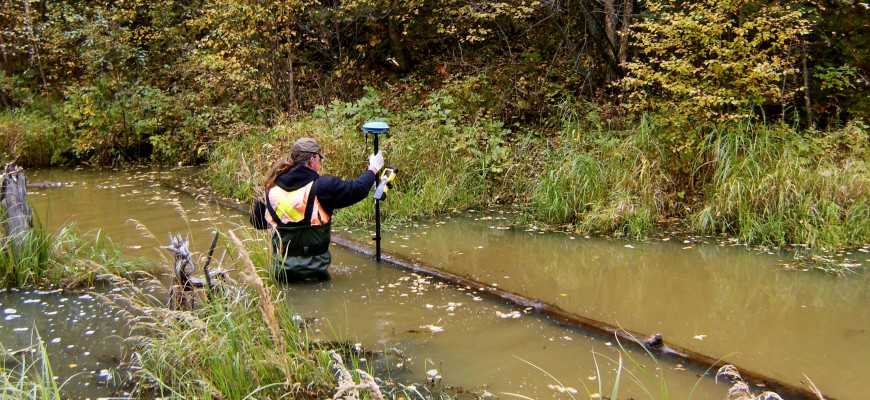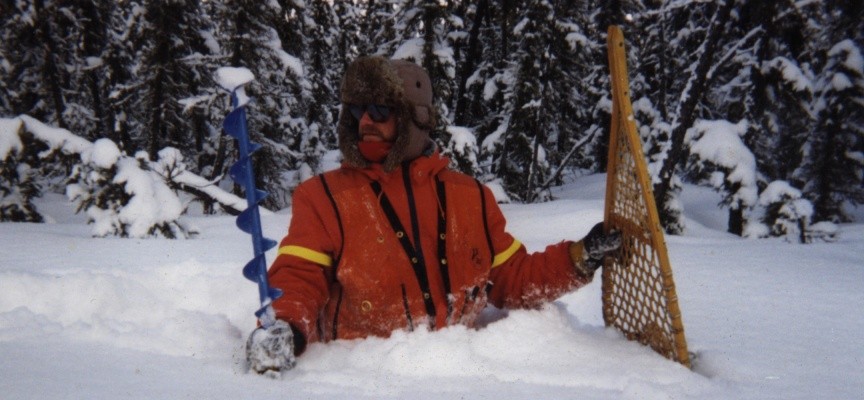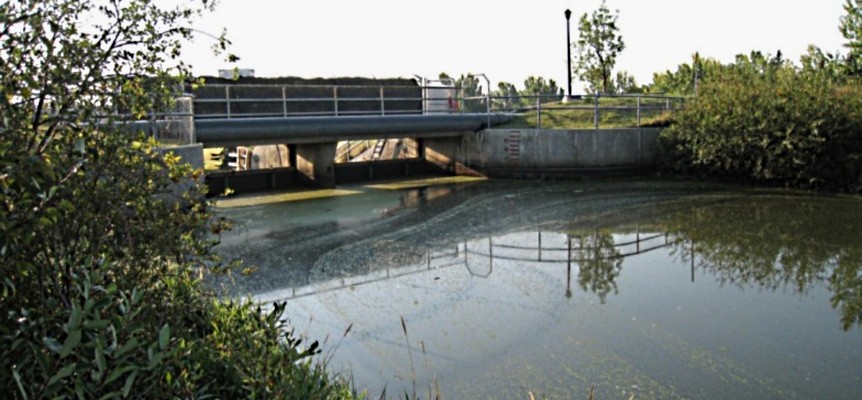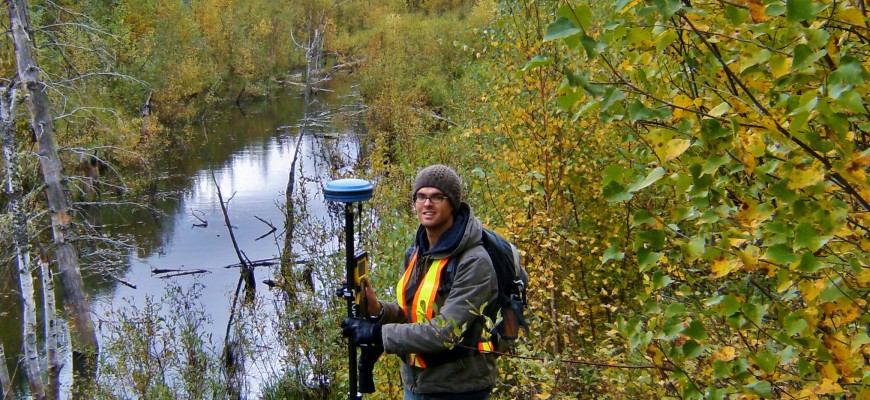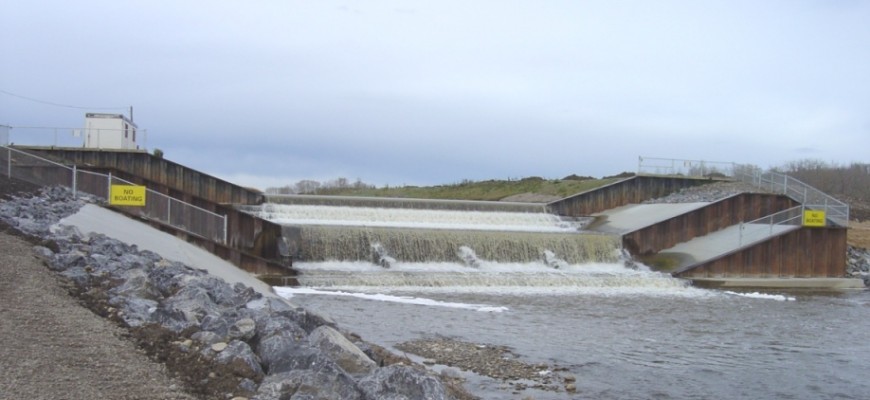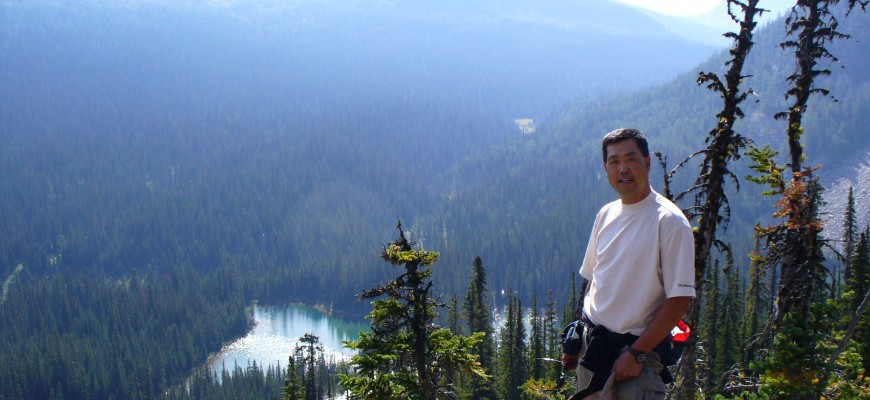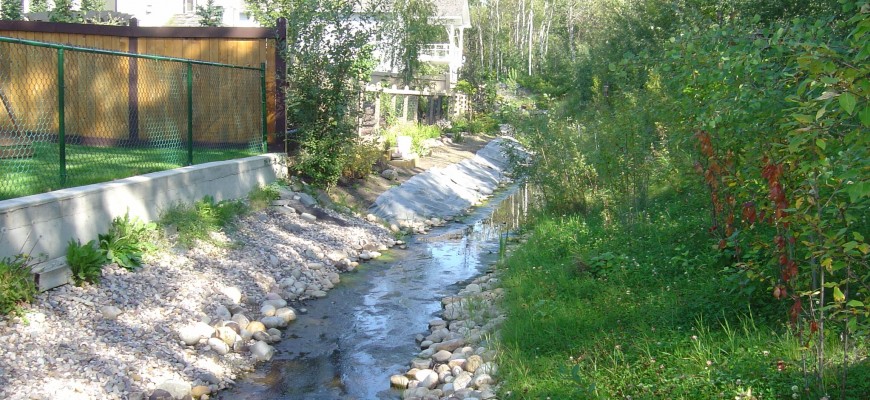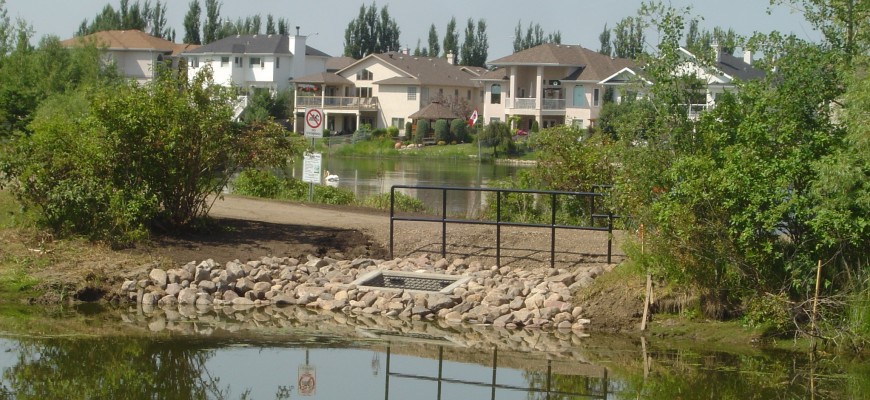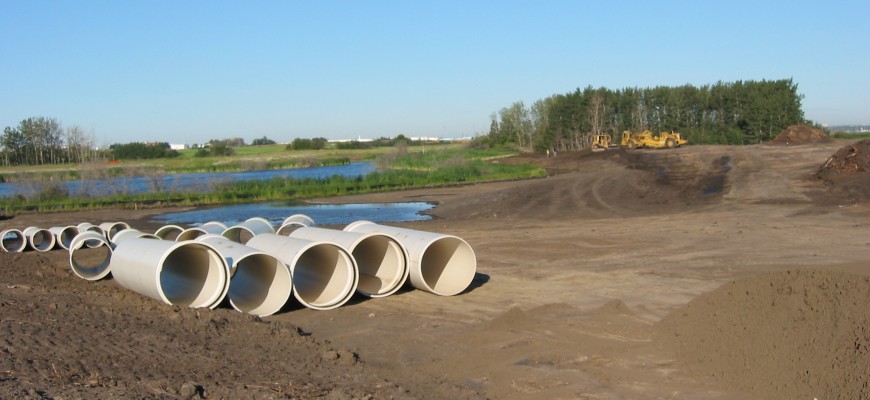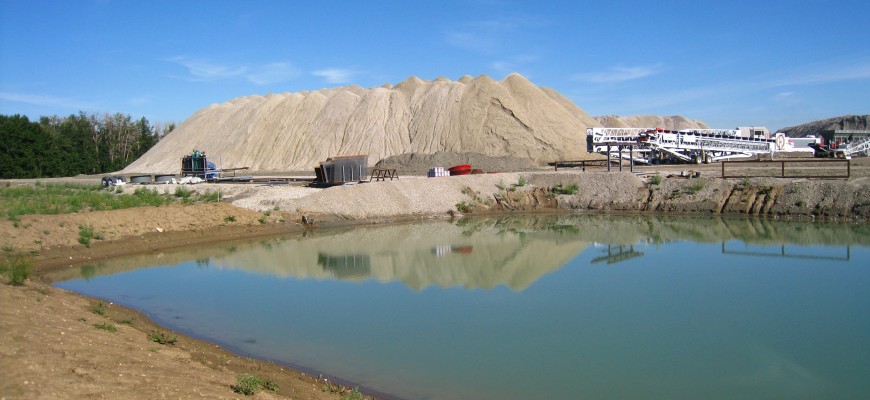 About Us
Founded in 1979 in Edmonton, Alberta, Sameng maintains a local focus and has successfully completed a broad range of consulting engineering projects for government and industry.
Vision and Values
Sameng has a successful history of providing personalized and responsive service. This is a cornerstone of our success and our team will carry this forward into the future. Our vision is to grow with our clients' needs and provide a balanced range of engineering and environmental services.
Our Projects
Sameng has a dynamic staff of engineers and technologists with significant experience in a wide variety of projects; including municipal infrastructure engineering, water resources engineering, peat and gravel development, and land development.
What we do
Sameng Inc. is an Edmonton-based consulting engineering company with over 35 years of business experience and an established reputation in water resources engineering, municipal infrastructure engineering, land development, and gravel and peat development. Sameng Inc. can also provide a wide variety of additional services. Sameng has long been a leader in the Alberta Capital Region, having an excellent record of successful planning and design assignments … [Read more]